who we are

Imaigal (a Tamil word, meaning "The Eyelids") is a registered, non-governmental, non-religious and non-profit Social Service trust, established in 2001, with the sole objective of helping people in need.

We are a bunch of friends with similar minds (and hearts) when it comes to helping others. We started Imaigal in August 2001, with the idea of helping students who need help for continuing their studies.

Every year, approximately 70% of the Imaigal's funds are used to support Educational requests and 30% towards addressing Medical Emergency condition of people who cannot afford surgery / treatments for their critical ailments.

Imaigal team evaluates the requests carefully and chooses deserving candidates for help. Requests are prioritized based on the criticality, financial situation of the family and at times the marks secured in the previous academic year etc.
70
Fund(%) to Educational Requests
30
Fund(%) to Medical Emergency Condition
100
Imaigal Members and still counting
What We Do
Imaigal was started by a small group of friends, who joined hands and said "Let us dream to make others realize their dreams". Imaigal was thus born with a small contribution from each member every month to help people who needed 'a hand to stand'.

Imaigal started receiving requests from Students, who could not afford to continue their education because of financial crisis. Imaigal believed "Education is not a preparation for Life, but Education is life itself", so it decided to raise funds to primarily support 'Education for poor'. Slowly it started supporting Old-age homes, Orphanages and blind-schools.

From then Imaigal has gradually grown and today it has reached a remarkable strength of 100+ members, who are whole heartedly doing their part for the upliftment of our society. Other than the members, there are many volunteers & one-time contributors, who do one-time contribution on need basis, to address urgent requirements of people seeking Educational / Medical support from Imaigal
Education
We Support Students in their Education
Medical
We Support People in their Medical Emergency
Sports
We Support People in their Sports Activities
Move Forward With Your Dreams!
We at imaigal with the idea of helping students who need help for continuing their studies.
Imaigal has taken many other activities other than by only helping hands also visiting schools to educate children's about general world.
Our Works
Imaigal has helped many poor students to realize their dream of education.Many of them are now IT professionals, Teachers, Lecturers etc. People who were once suffering from life threatening ailments could undergo surgeries with the support of Imaigal. Their families are remembering Imaigal team with gratitude even today.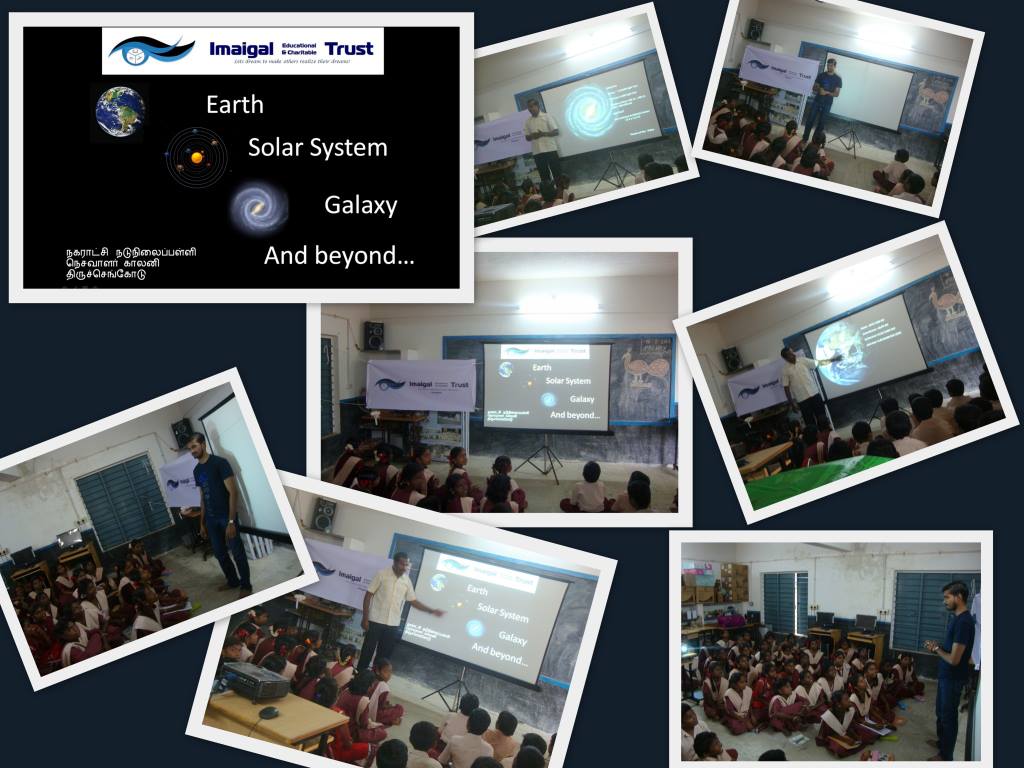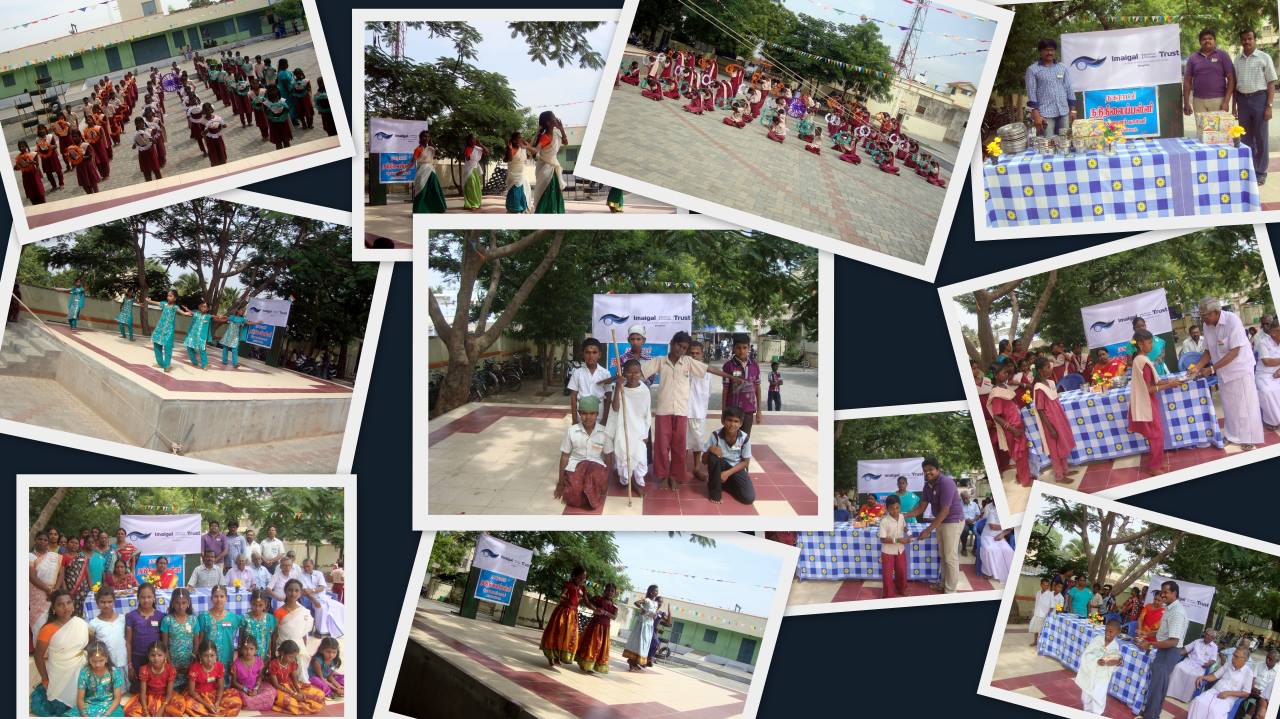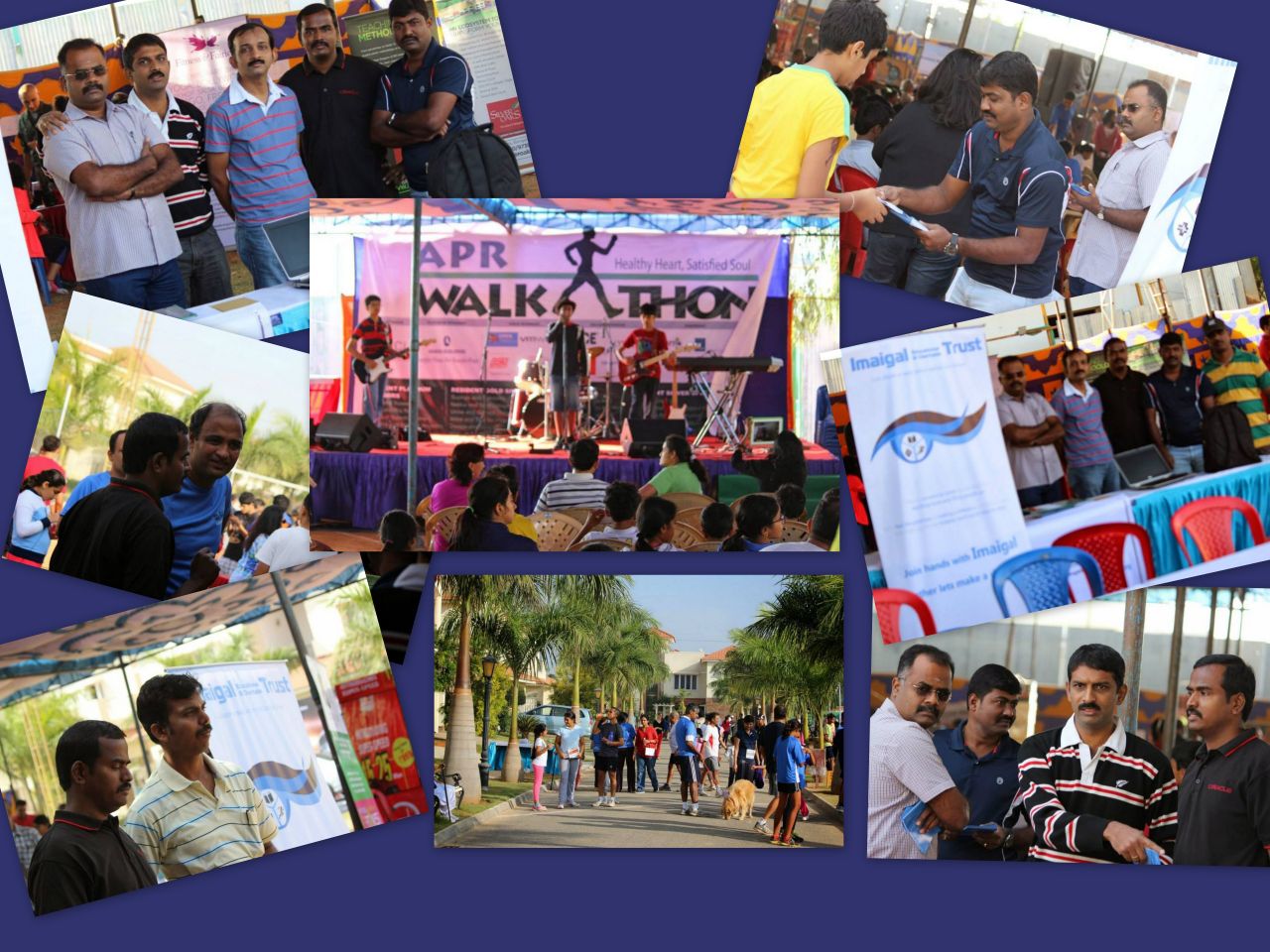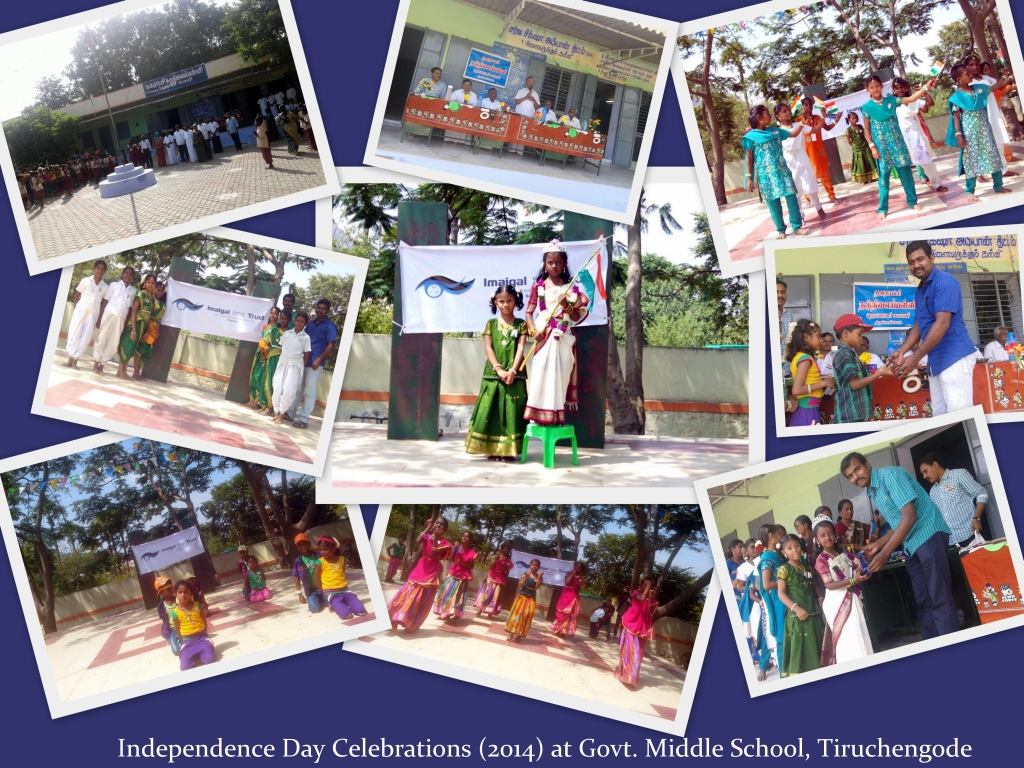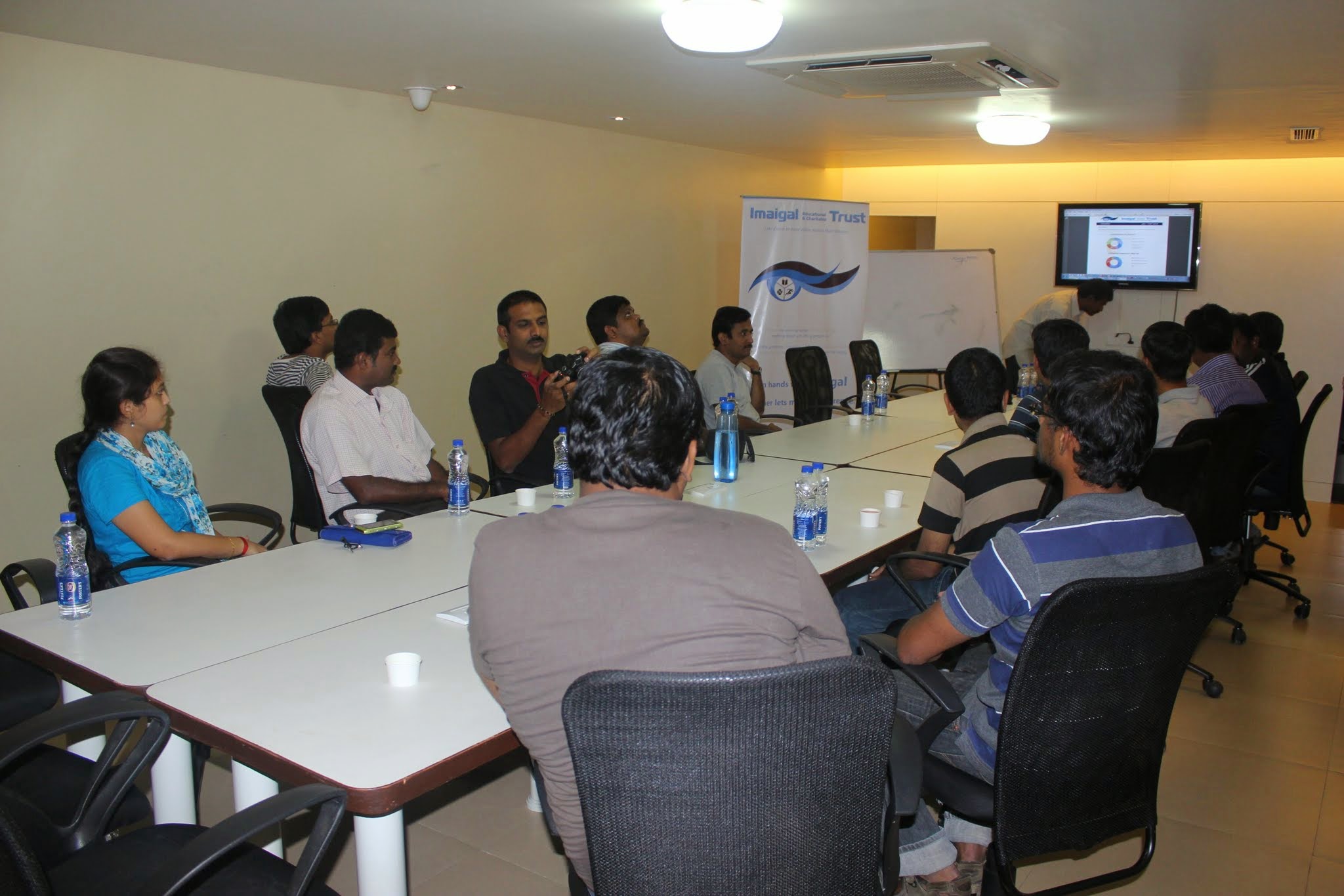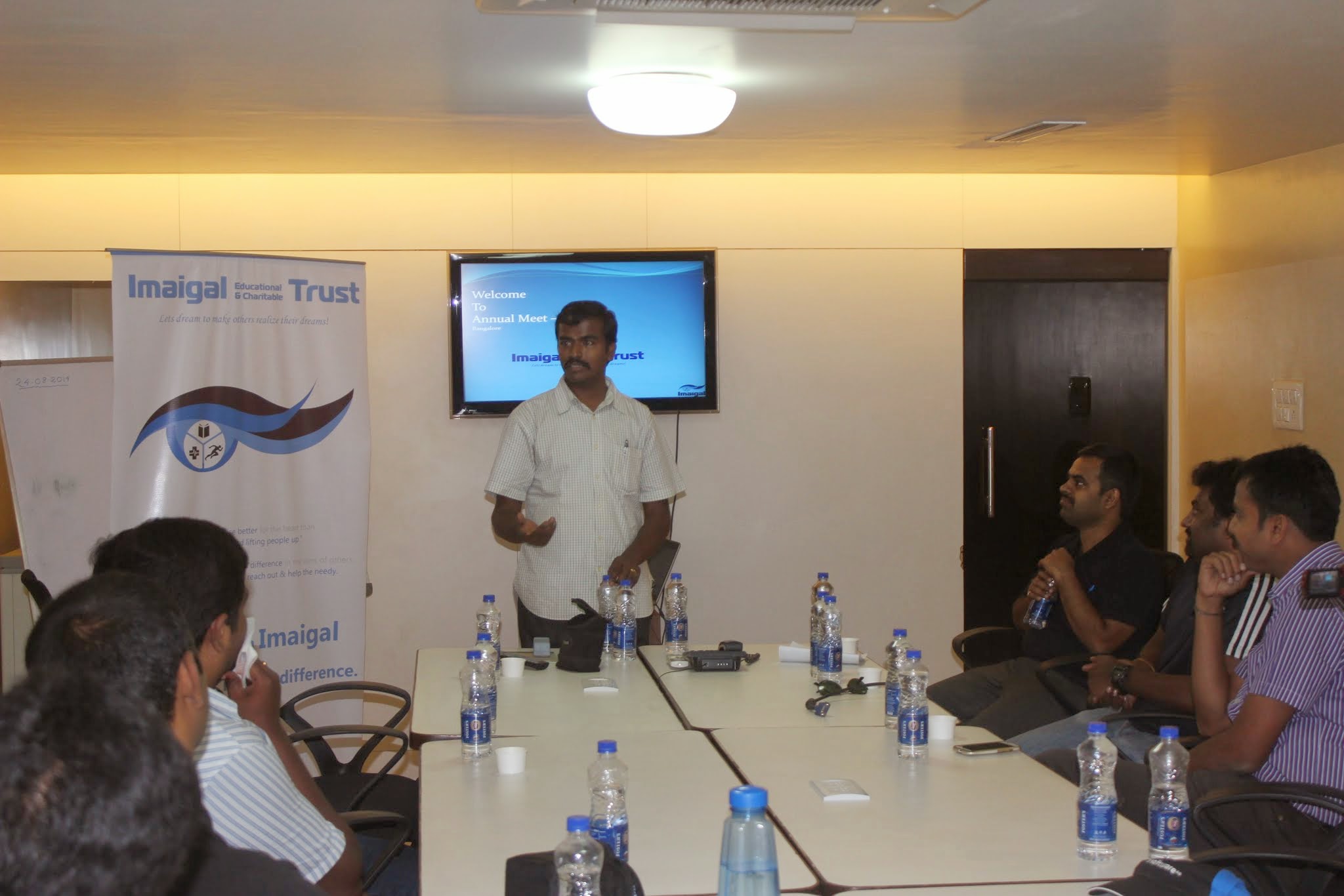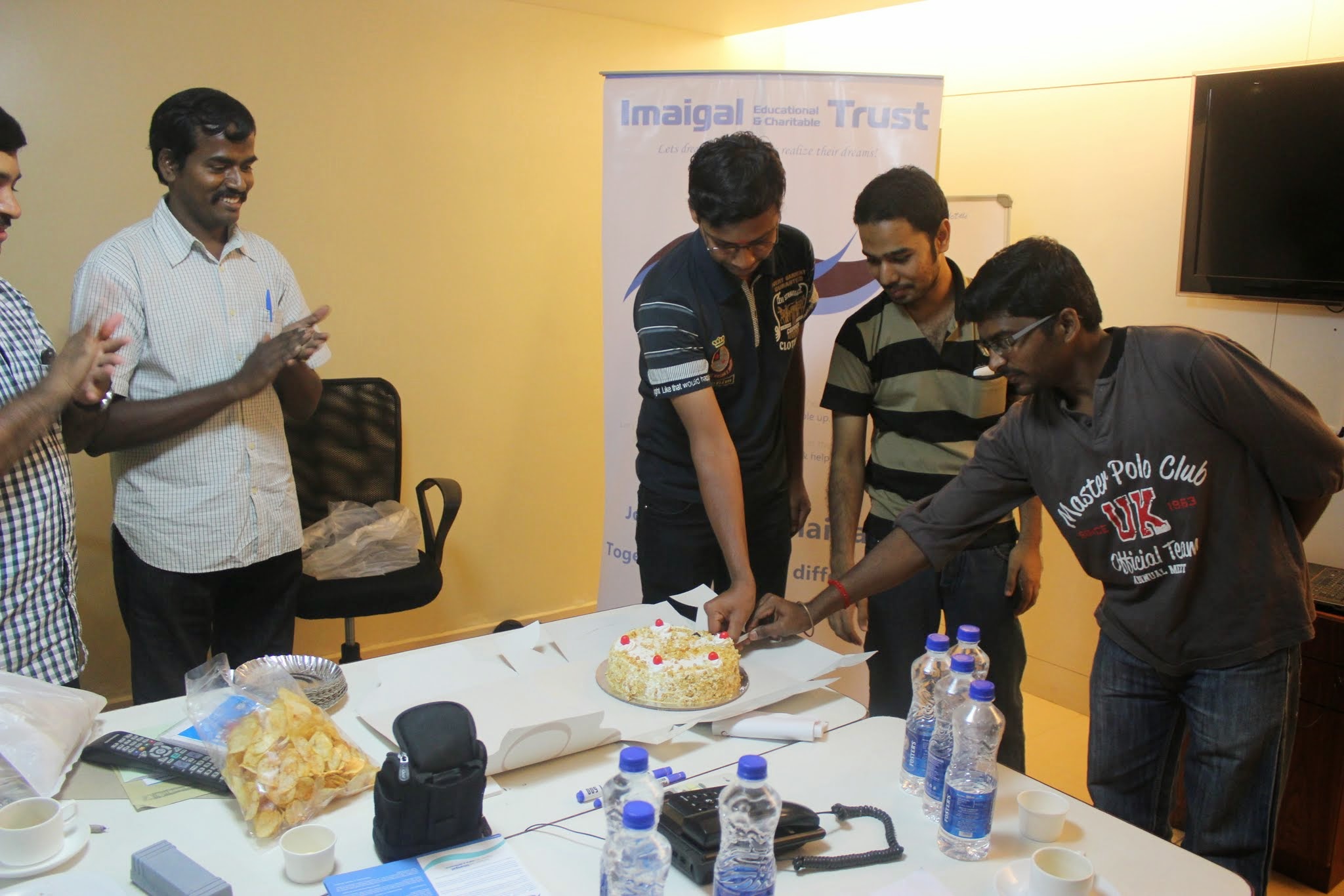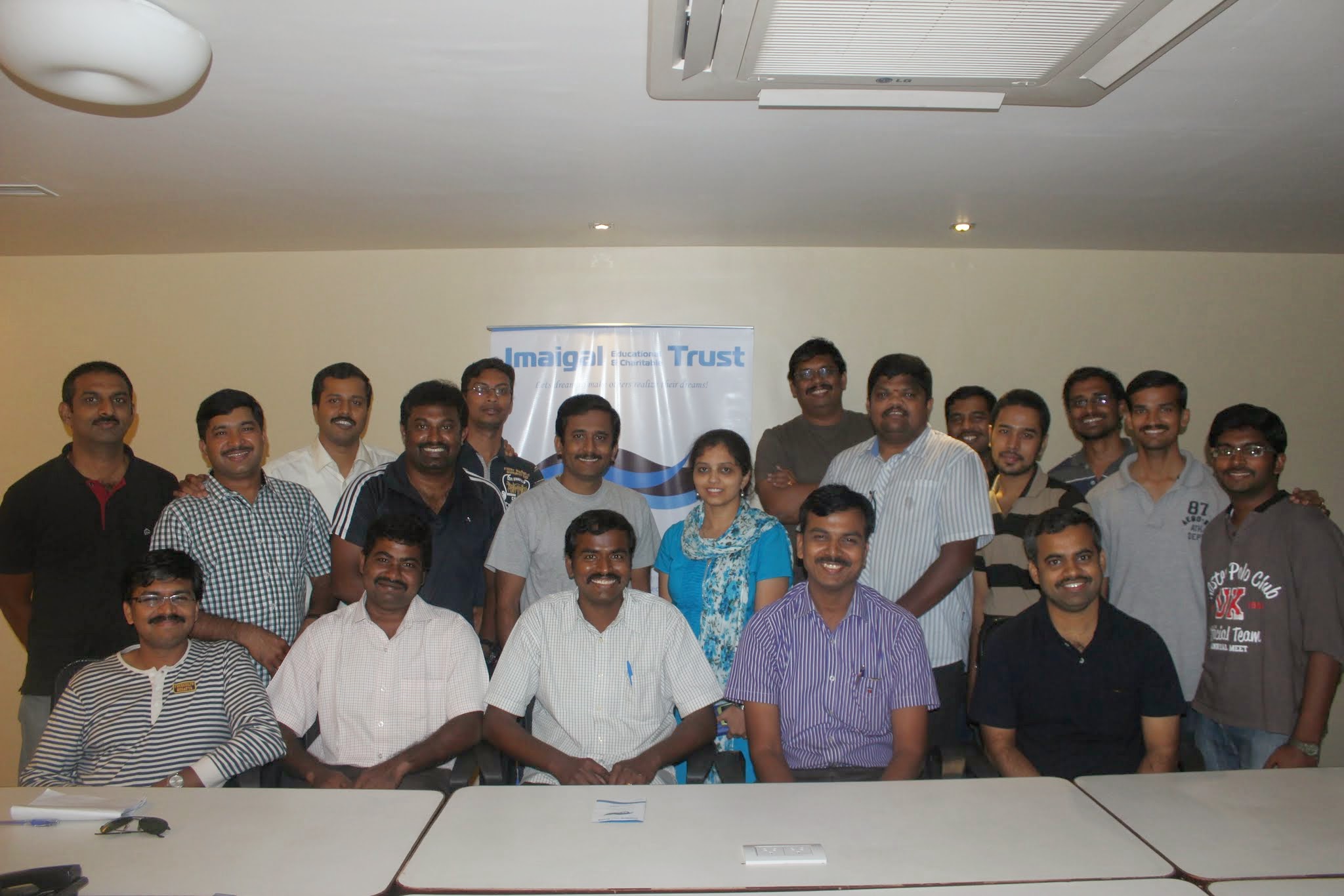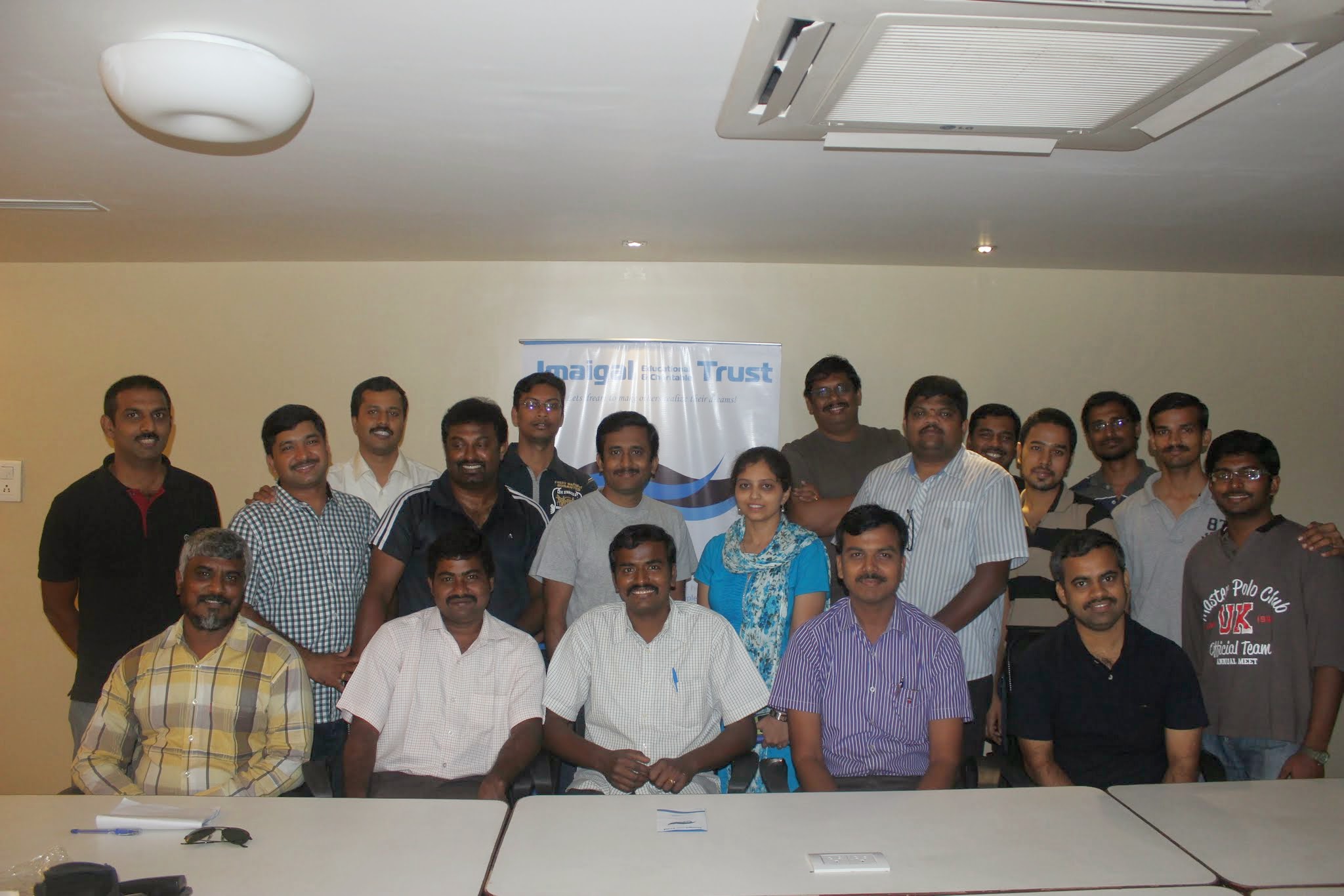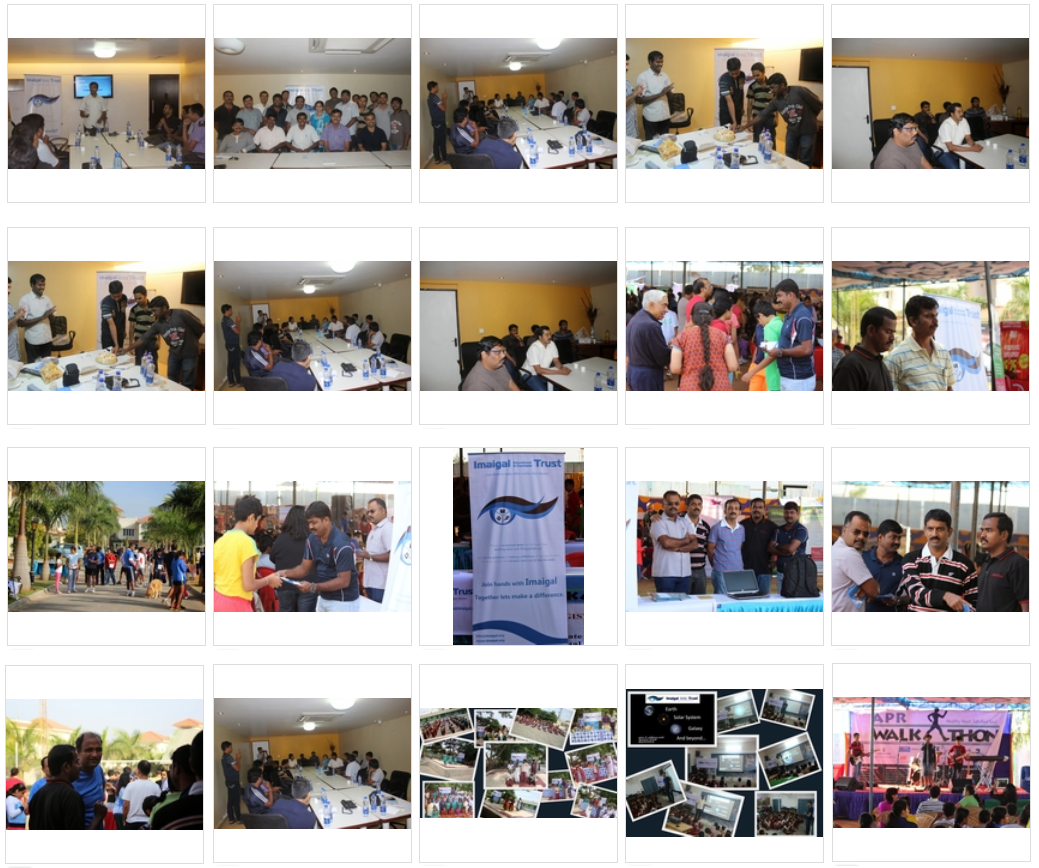 Want To Work With Us Then Feel Free To Contact Us
Imaigal Updates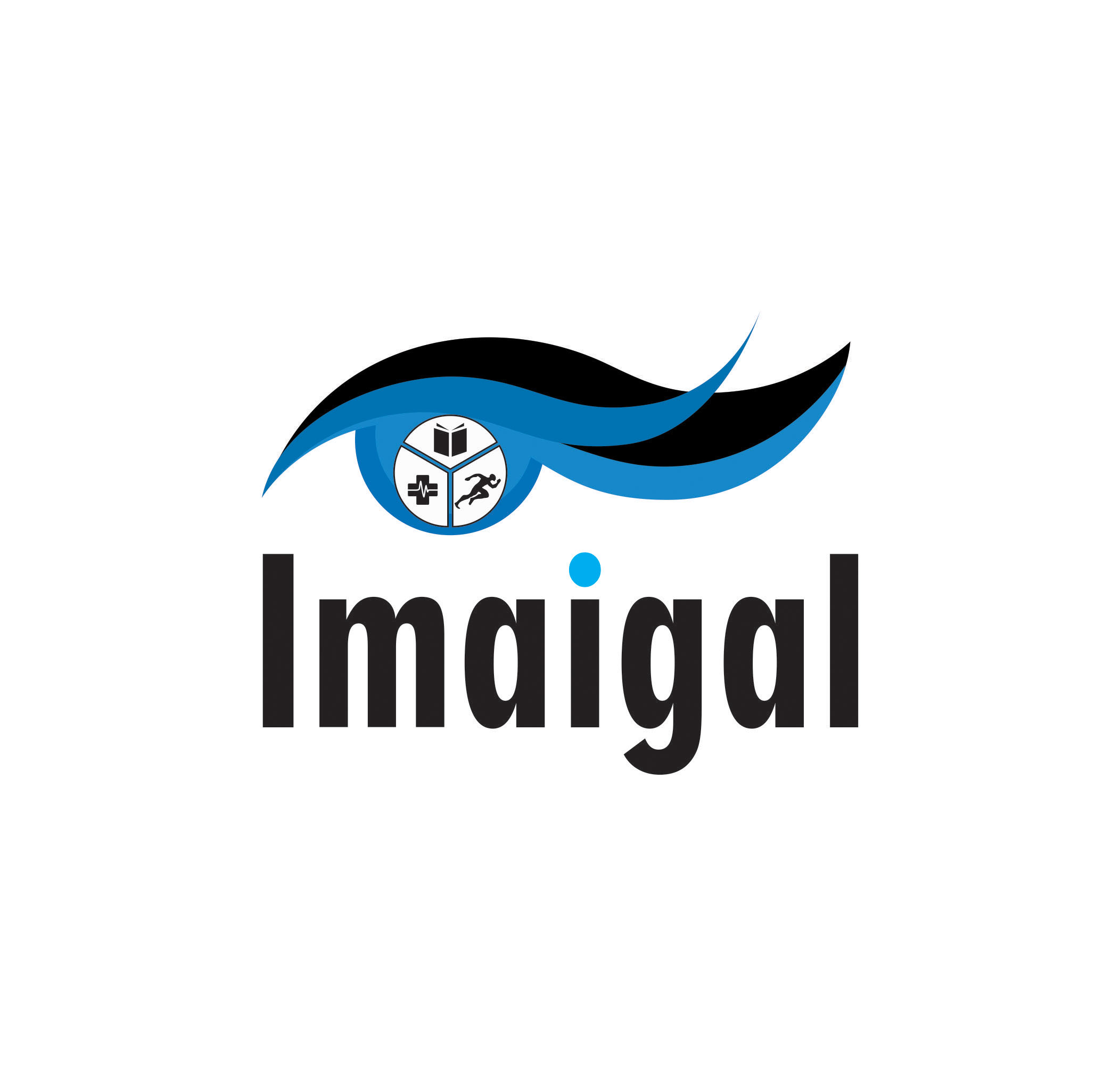 Imaigal - Banner & Logo
Imaigal banner & logo have been created and finalised to launch officially.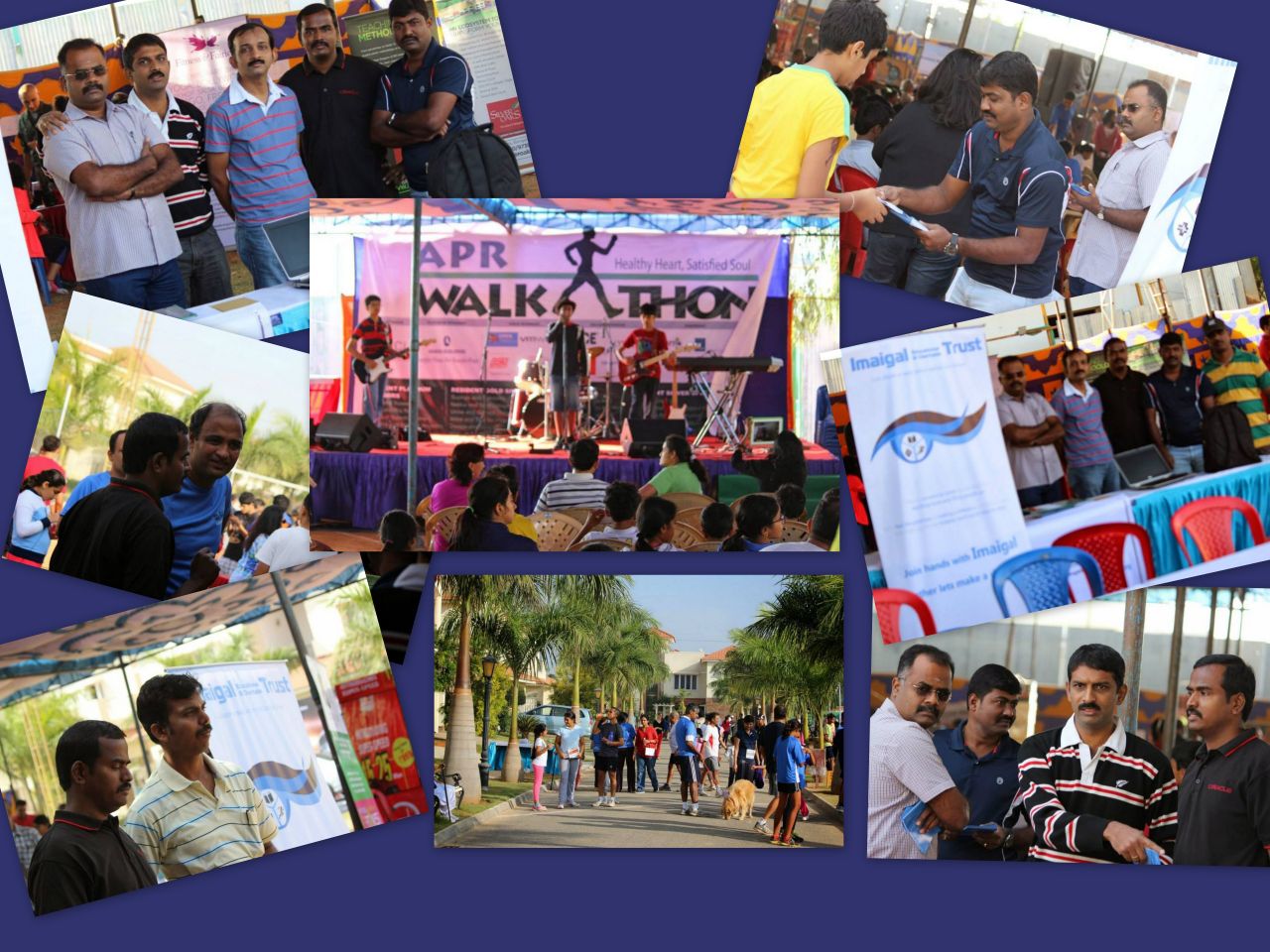 Imaigal - Walkthon
Imaigal team members setup the stall as part of Walthon program which has been organized by www.aprwalkathon.org.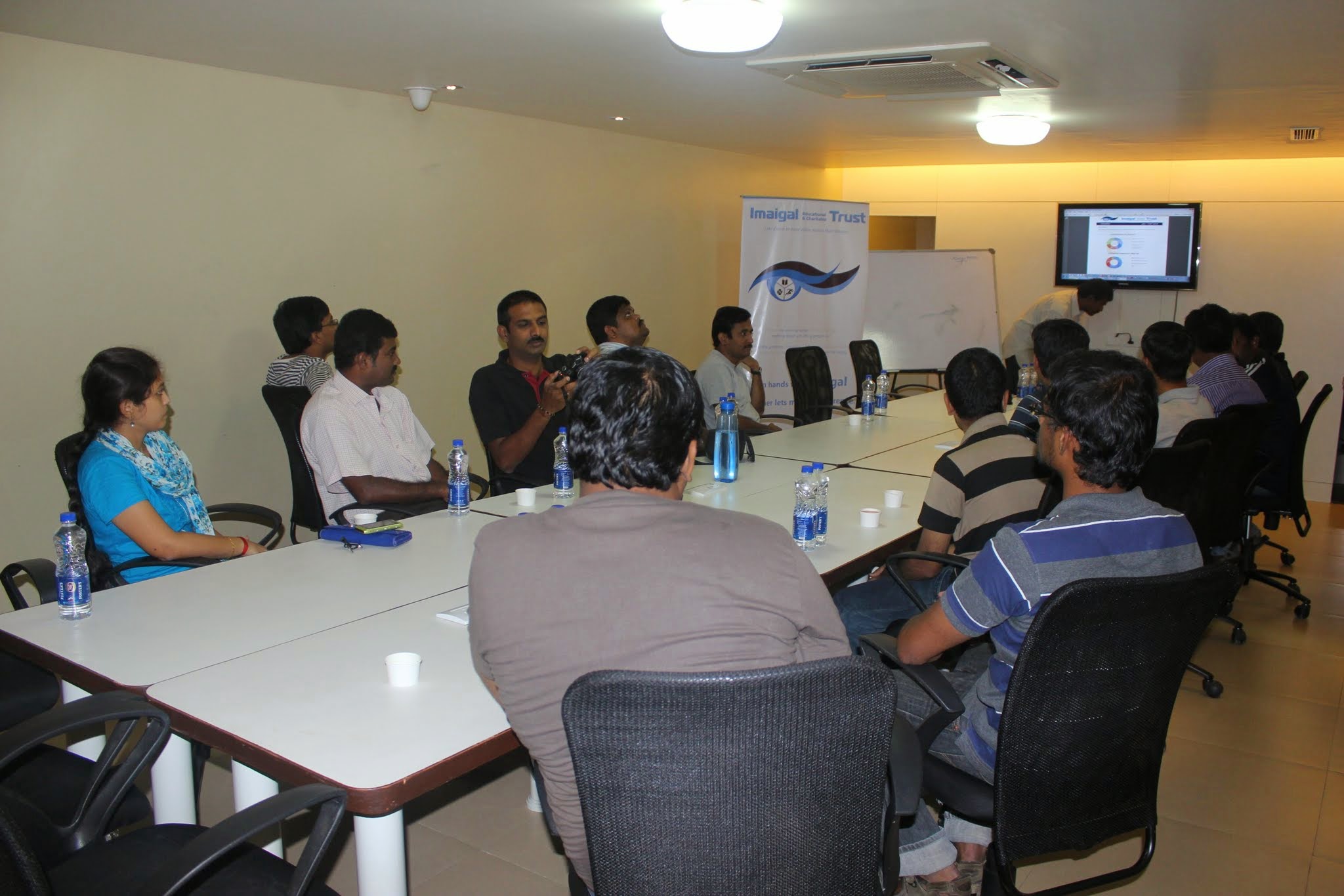 Imaigal Annual meet
Annual meet has been held at mango suite hotel for discussing future plan, new ideas & financial structure.
More Updates coming soon. Thanks for your patience